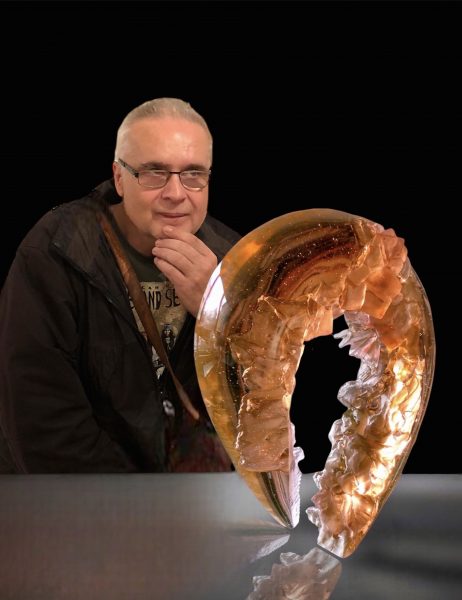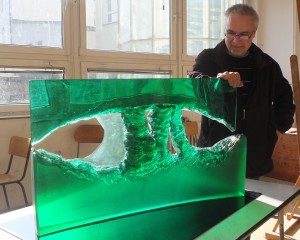 Petr Stacho is a glassmaker and painter based in Kamenický Šenov and Ústí nad Labem in the Czech Republic. A graduate of the Prague Academy of Applied Arts, where he studied glassmaking under professors Svoboda and Kopecký, Petr works as a professional artist and teaches glassmaking at the Glassmaking School in Kamenický Šenov – the oldest school of its kind on the World and Petr's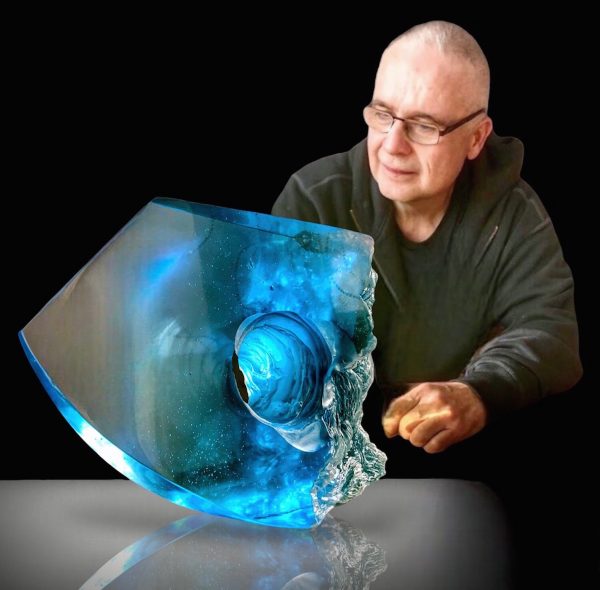 own alma mater. Petr has an international reputation as a glassmaker and his work has been exhibited extensively both at home and abroad.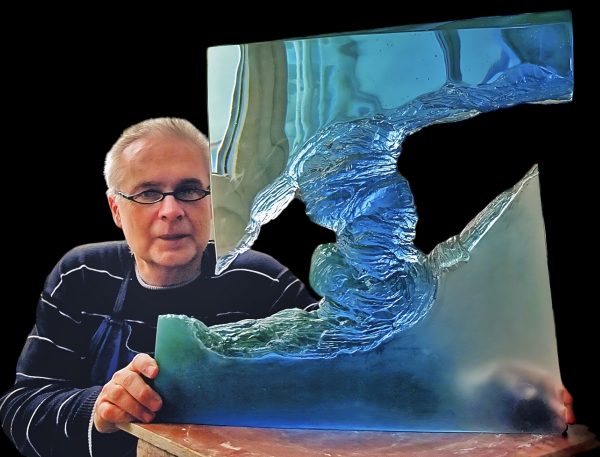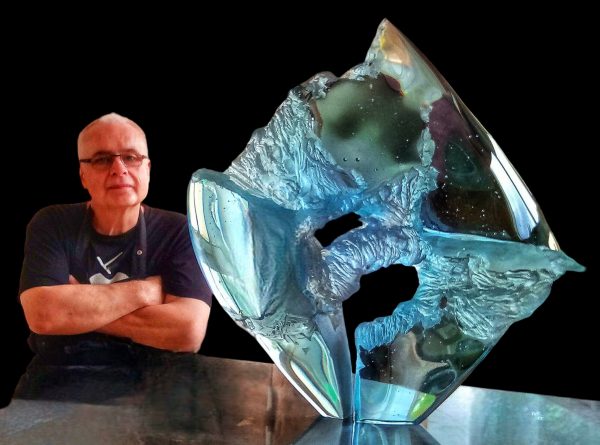 This site contains a selection of Petr's work. For further details or to enquire about purchasing any item, please email Petr at petr@petrstacho.com, or by Facebook,clicking on icon.